Enrich yourself in luxurious nature by the sea
Stay in the luxurious Palau Royal Resort! Take your life away from the hustle-bustle of the city and lie down, stretch your body beneath the deep blue sunny skies of Palau's rock island beauties.
Surround yourself among the cool blue waters around the hotel and enrich yourself with bright smiles of the local island people. Enjoy clean spacious guest rooms with a gorgeous view of the peaceful ocean or a relaxing harbor scene overlooking from the balcony of each rooms. Be ecstatic on the offers of Waves Restaurant and the Breeze Bar bar surrounded by a green garden with the freshly grown flower beds, captivating beauty of the azure sea and a private beach that will ensure your journey to be an unforgettable one. Palau Royal Resort is the perfect place to meet your vacation standards, assisting to create moments with your family, friends or even with your loved ones.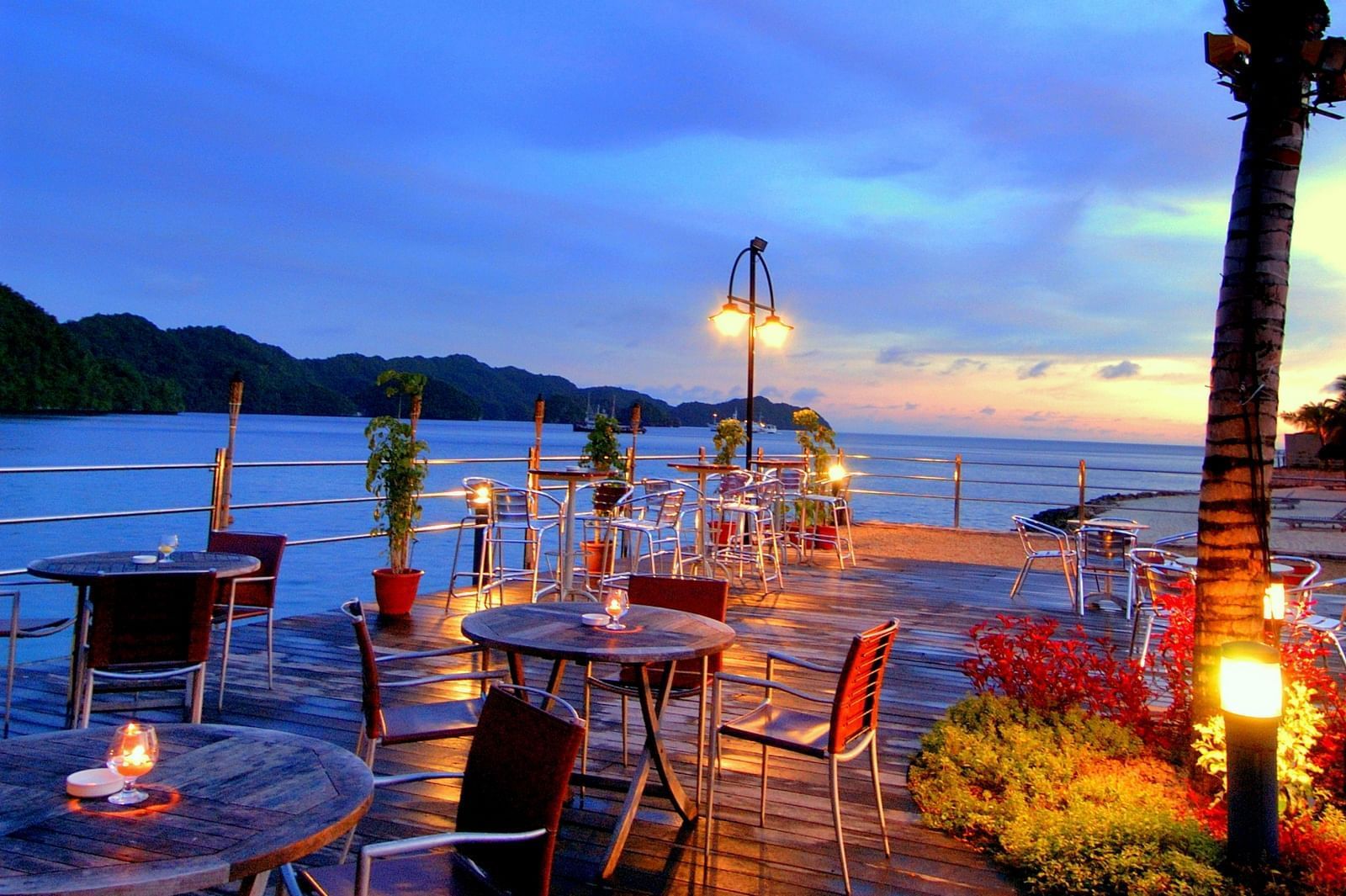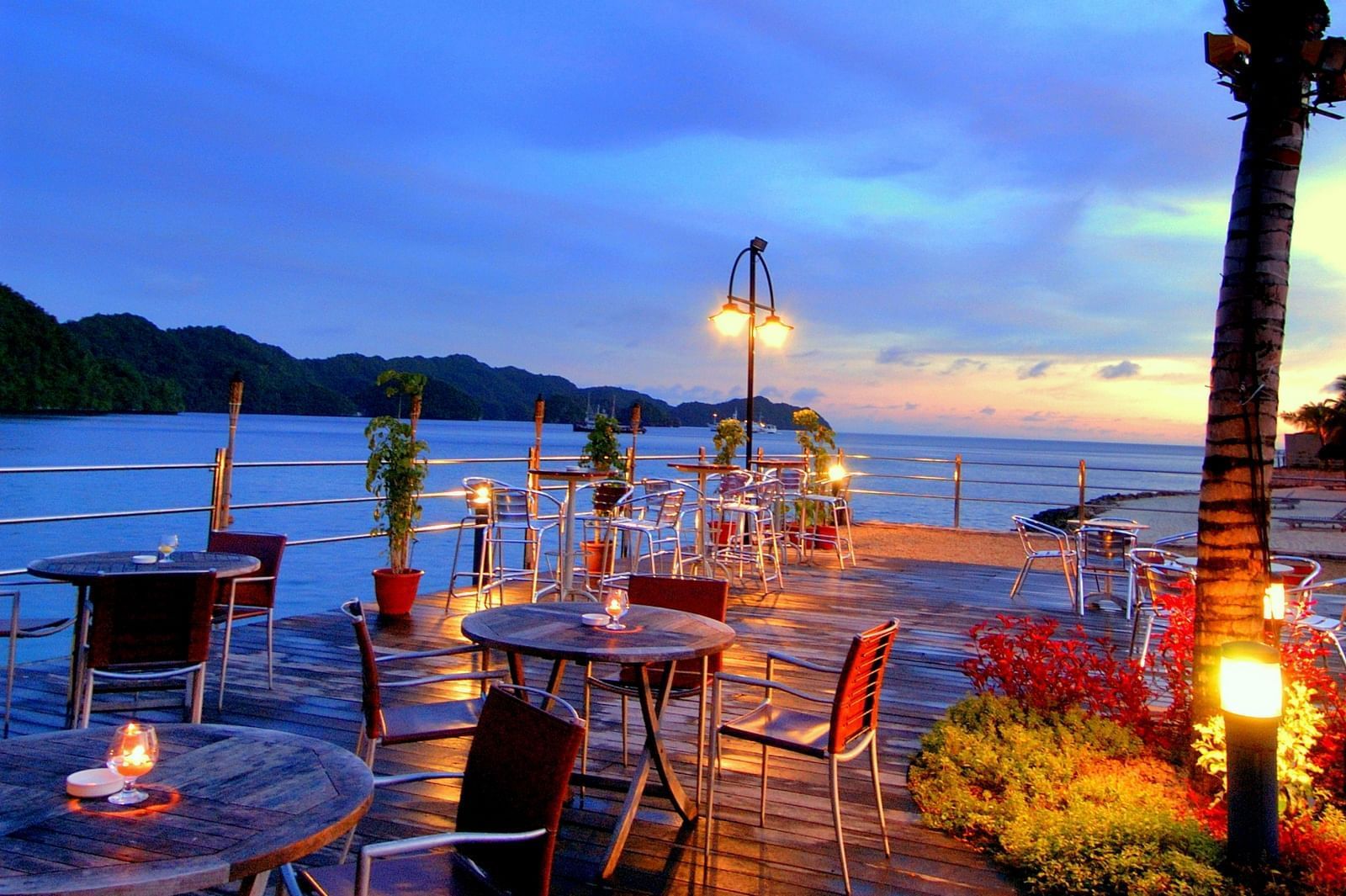 Enjoy dining or a drink overviewing Palau's emerald sea
Enjoy our extensive menu of food and drinks and our views of Palau's emerald green sea
Read More
The best of BEST!!!!!

Great,great place ,right on the ocean,such peace and wonder there,from the beginning to the end. My work turned into fun. Staff and service are amazing. Especially thanks to Ms Diana,Chef Marc and Ms Cherry. Totally recommended!!!
The Brunch buffet was awesome

Man the quality of the food here is awesome!! I really liked the desserts here because everything I like is there. I would give 5 stars for the food. chef here is awesome. Hope i can come back :) Thanks PRR!!!