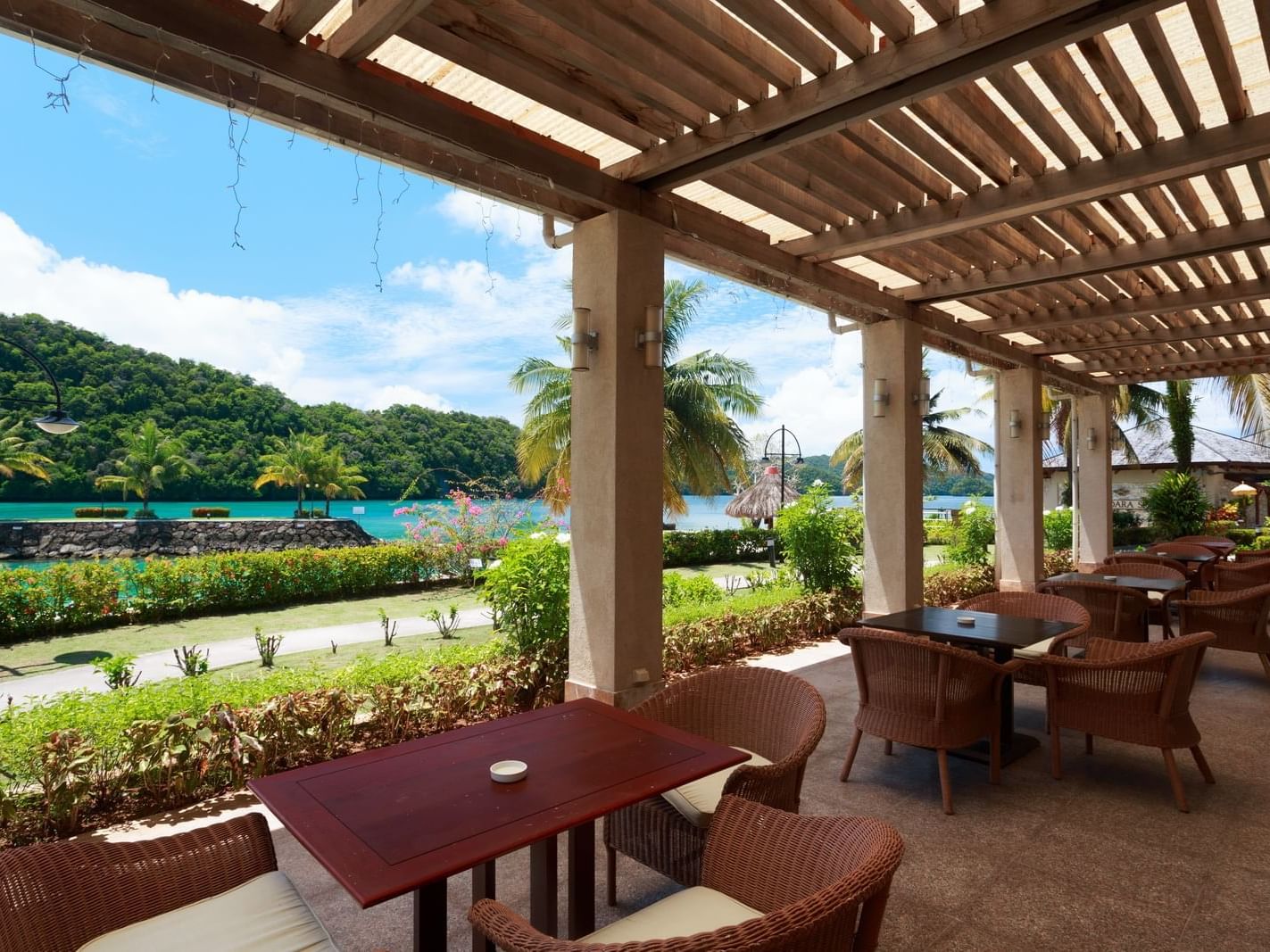 Waves Restaurant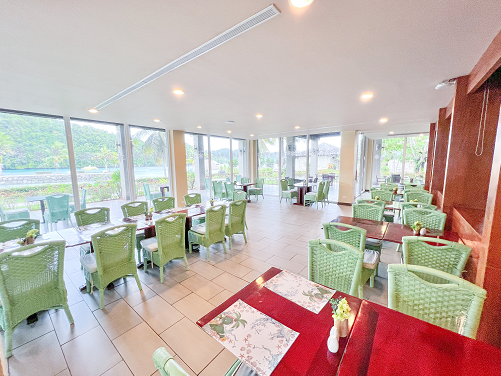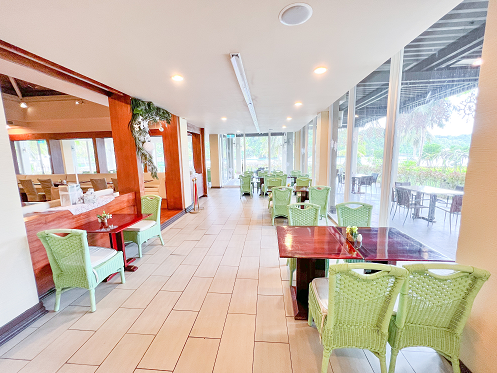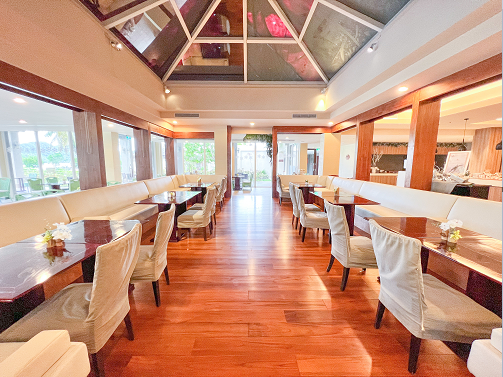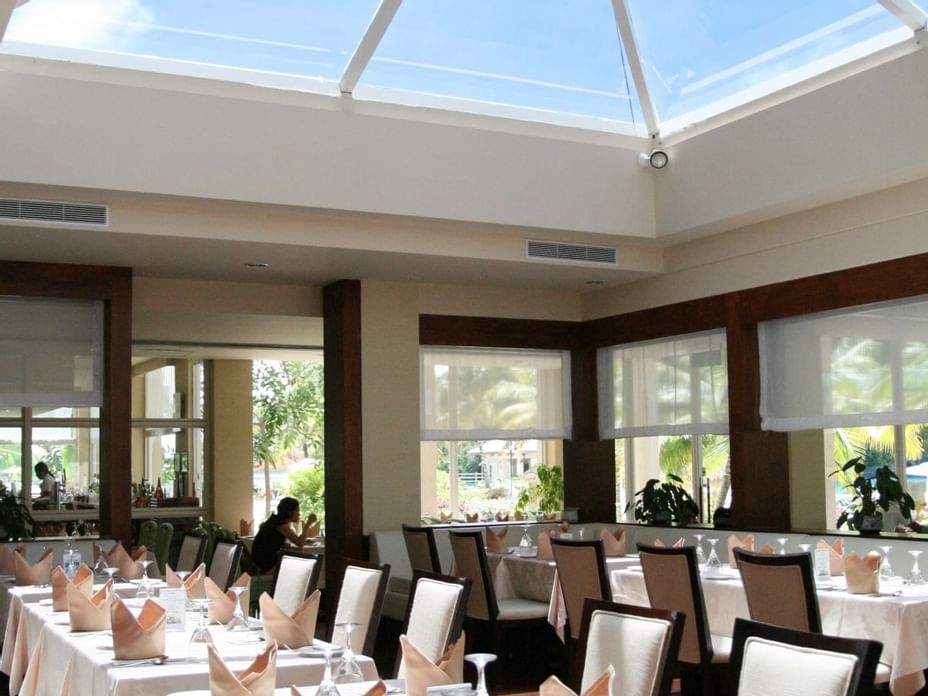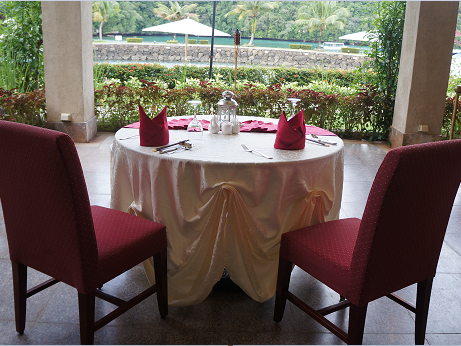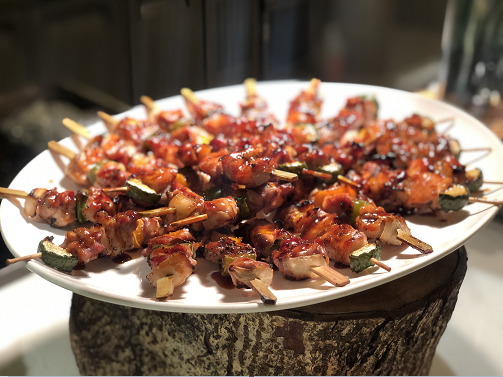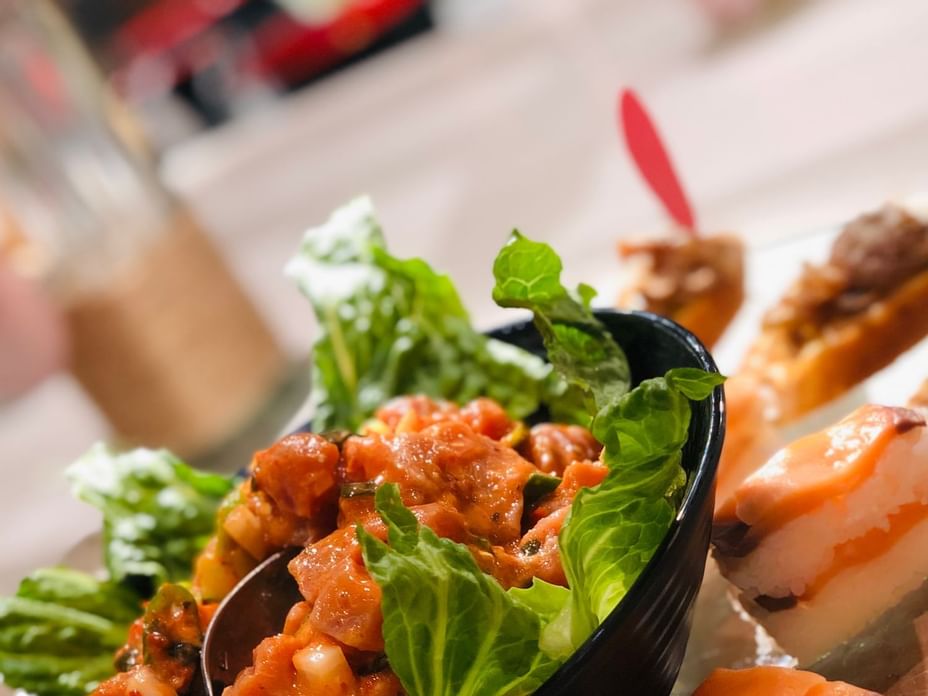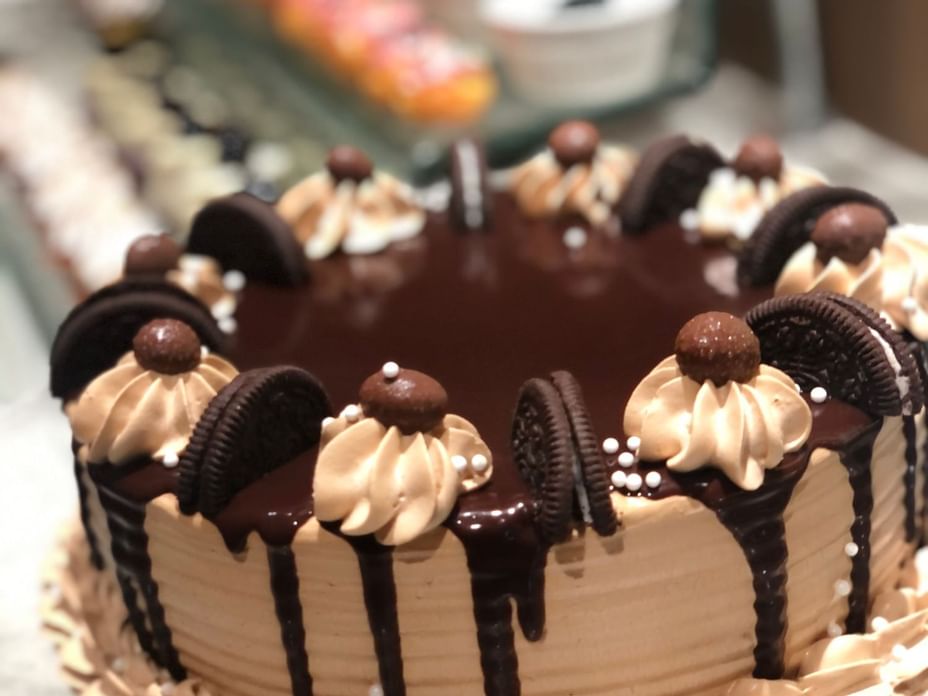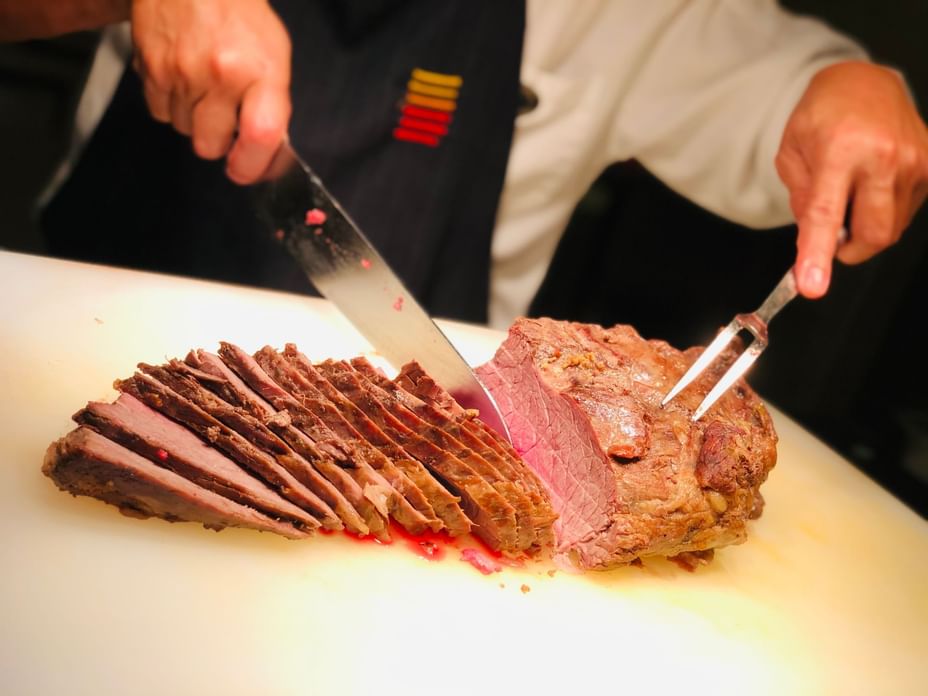 International Cuisine of Casual Elegance
160 indoors / 60 outdoors
Waves offers all-day dining with an extensive menu. With lavish dishes made from fresh seafood, and a variety of meals including noodles, pasta, and sizzling US beefs! Waves caters to all nationalities and generation. Cakes and breads are made by the hotel's Pastry Chef(headed by the Executive Chef, Neil) that are particularly popular amongst both guests and locals.
Breakfast 07:30am - 09:30am
Room Service 10:30am - 19:45hrs
Sunday Brunch 11:00-14:00hrs
Closed Every Monday
Following the measures introduced by the Palau Government, We have tighten more measures to decisively arrest the increasing number of cases in the community; therefore, Waves Restaurant has reduced the number of hours and will operate once new directives will be impose.